HERE'S WHAT OUR


HAPPY CUSTOMERS ARE SAYING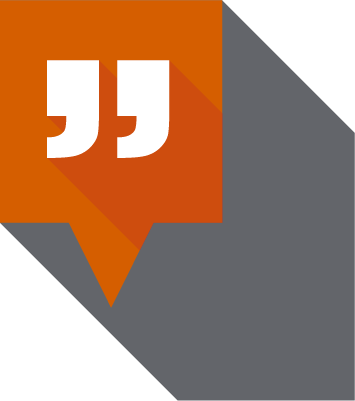 Our gates open over 1.35 million times a year. QuickPass solved the entry issues.
"QuickPass enhances security. Upon notification of an incident, I can immediately access my QP database to determine if any suspicious vehicles have entered the community. This feature is invaluable. And everything is easy to use – it didn't take much getting used to. It really makes things convenient."
"The system is fast, easy, and effective. QuickPass solved the gate entry issues we had been experiencing, which was essential considering our gates open over 1,350,000 times a year."
---
A great company with a tremendously strong product.
"QuickPass has many options to fit your individual HOA needs and requirements, including thorough resident and visitor tracking and reporting – a must for management and HOA board information and record keeping. The management and staff are responsive to individual needs and will work with you to address all of your concerns. A great company with a tremendously strong product."
---
Your system is amazing, to say the least!
"As a community manager, I have worked with multiple other gate management/access systems over the years, and I can honestly say that the Quick Pass system is the easiest to use, most user friendly, and comprehensive system out there (that I have worked with). The ability to access account profiles via an app is a wonderful tool, and the system is so easy to use most guards at guard shack communities can easily learn and understand the system, which we all know at times is a big hurdle to overcome."
---